Hoi An (Two)
March 15, 2023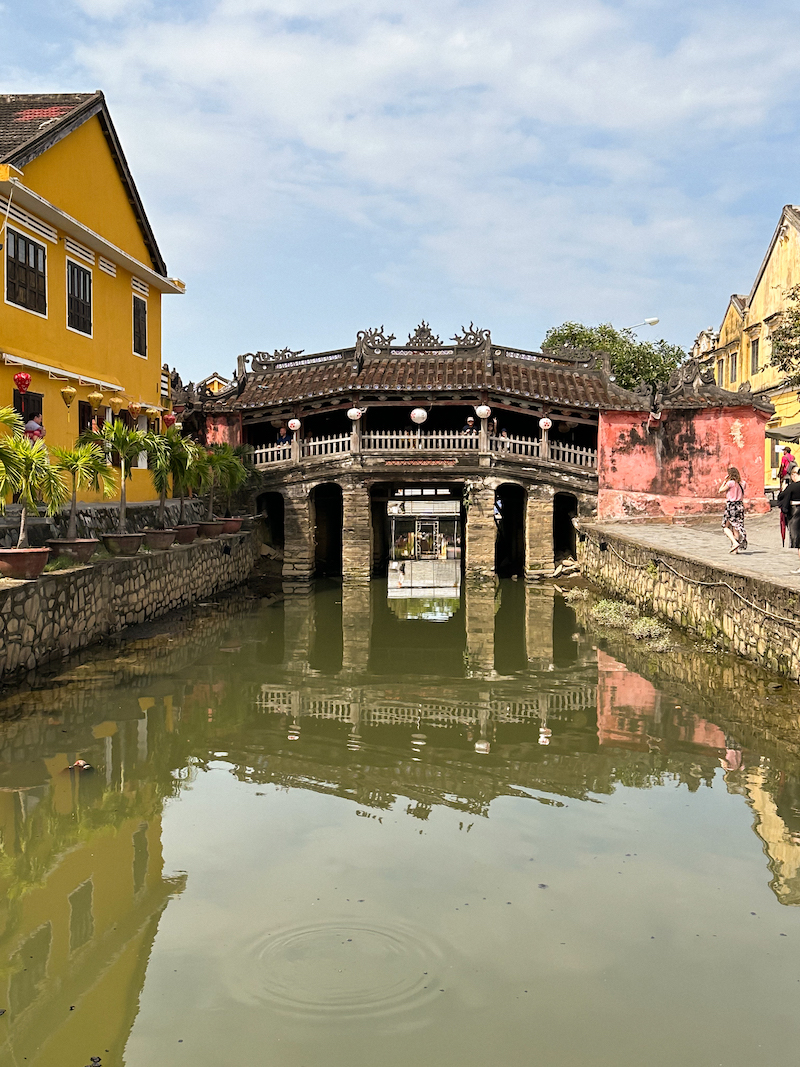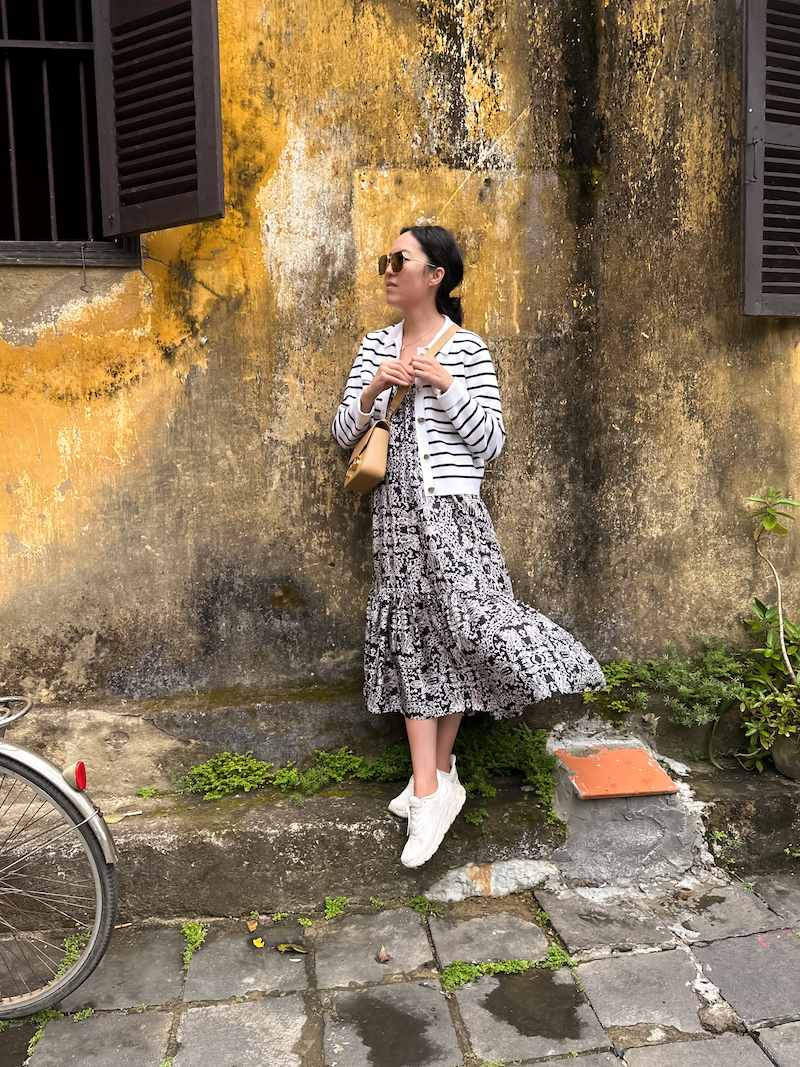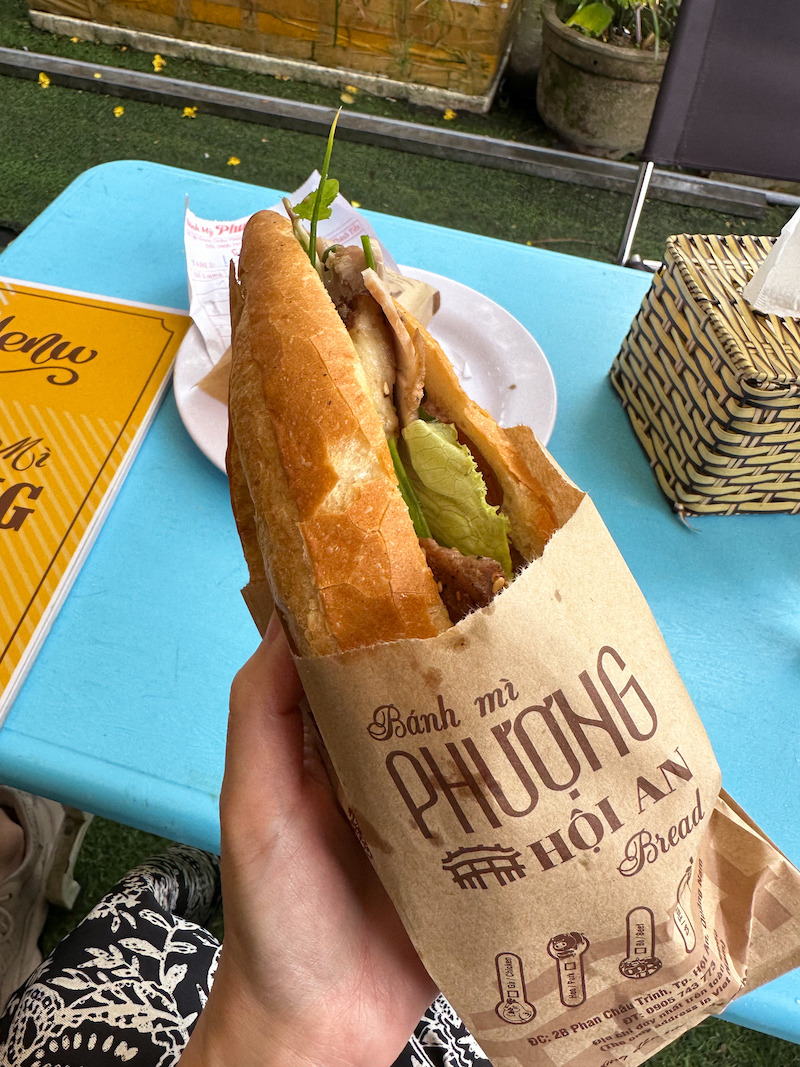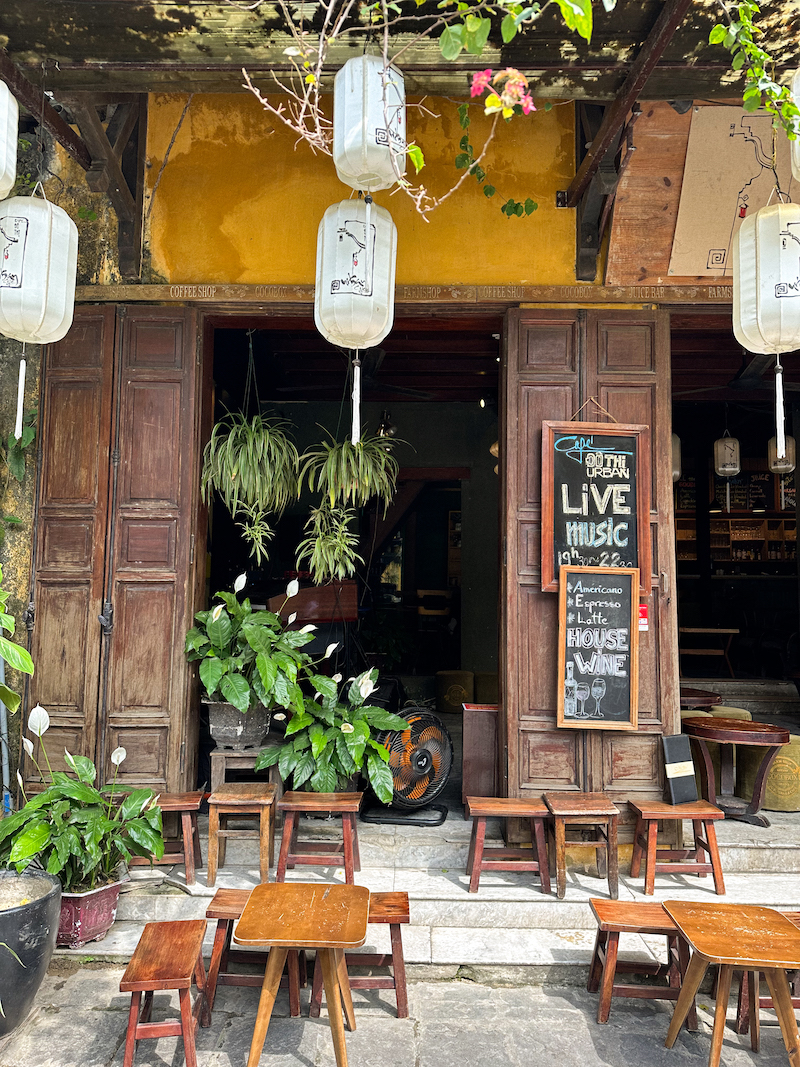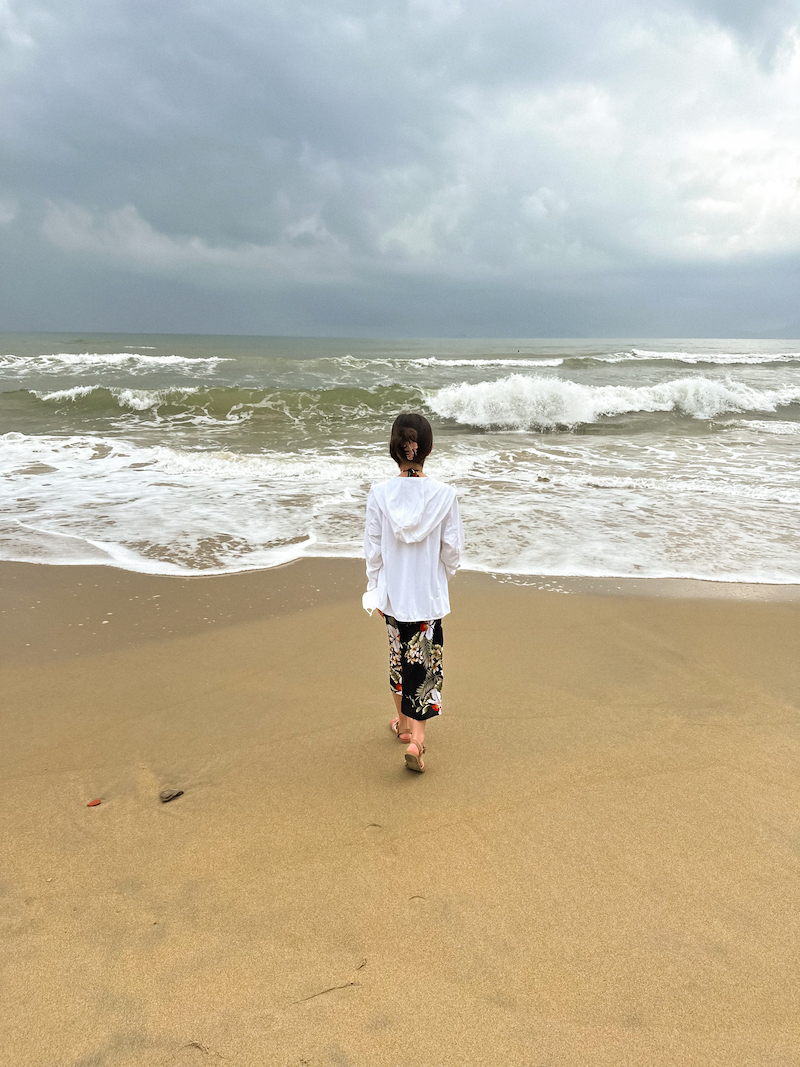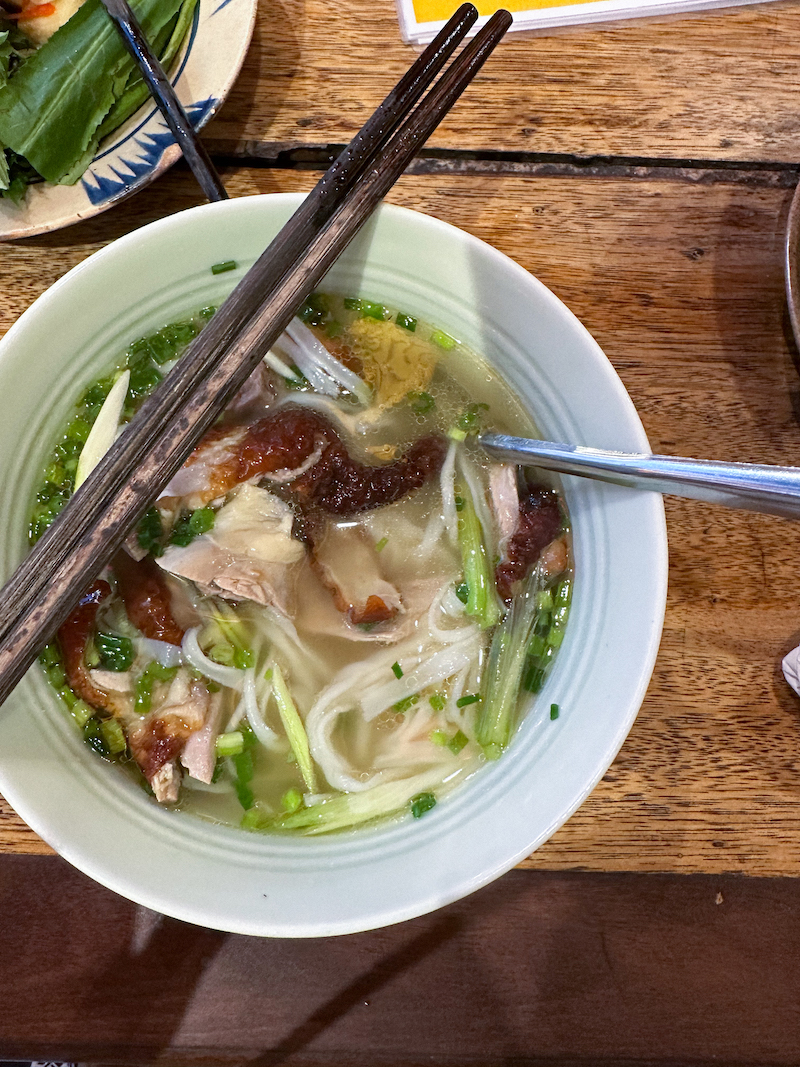 We took a little drive out to the beach in Hoi An before a quick little rain shower came through (it left as quickly as it arrived!). Then we explored Hoi An's winding streets. From market to cafe to restaurant (banh mi from Banh Mi Phuong and my hoanh thanh vit from Com Linh!) to souvenir shop and most exciting for Lucia: a tailor shop called Yali Couture. She had designed a dress at home and brought the drawing to Hoi An for this very moment! She got to choose her fabric, talk over the design details, had her measurements taken and they invited us back the very next day for a fitting. Later that night we hopped on board a little boat to set lanterns afloat along the river. Just magical.
PS: I'll be back tomorrow with exciting news to share! Hope to see you then!!
Thank you so much for stopping by!
***
Cardigan (here; last seen here)
Dress (here; last seen during my pregnancy here)
Sneakers (here)
Bag (here)
Sunglasses (here)