Happy New Year!
January 2, 2019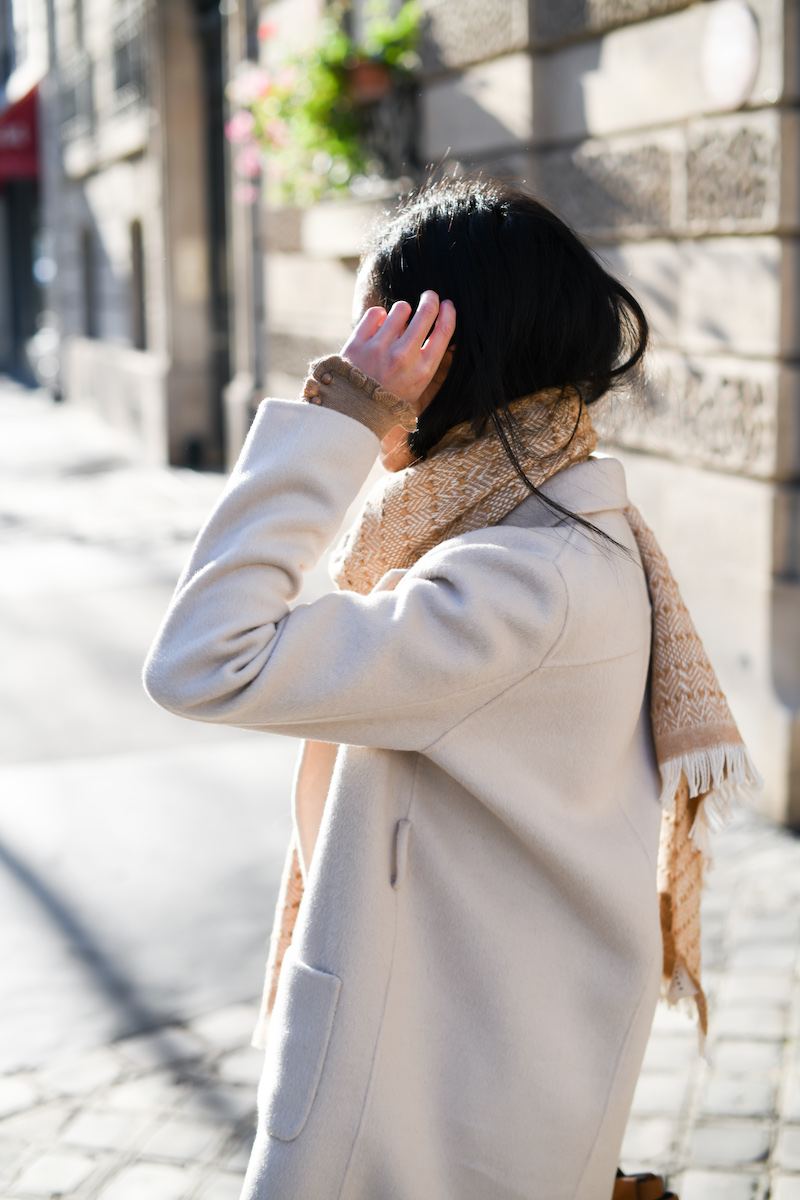 Good-bye, 2018! Hello, 2019!
I shared some personal challenges last year and opened up about my miscarriage and my struggle with returning to work as a new mother after having Lucia. Other difficult times arose too – I still haven't found the words to describe (but maybe someday).
Yet I also had some incredible experiences last year too: getting to witness Lucia fall in love with Japan (just as I had the first time I went), exploring Kauai with my little family and my best friend and her husband, finally feeling at peace with the space that we're in and loving our everyday life at home, prioritizing a weekly date night again for the first time since Lucia joined us (5 years later!).
I'll take all the ups and downs and in-betweens – so grateful for every minute of it.
Wishing you and your loved ones all the best for a healthy, happy, love-filled 2019! Thank you so, so much for your continued support of this blog – I am incredibly thankful for your time, your comments, messages and emails!
***
Scarf (here)
Coat (here)
Sweater (here)