My Little Secret…
November 24, 2021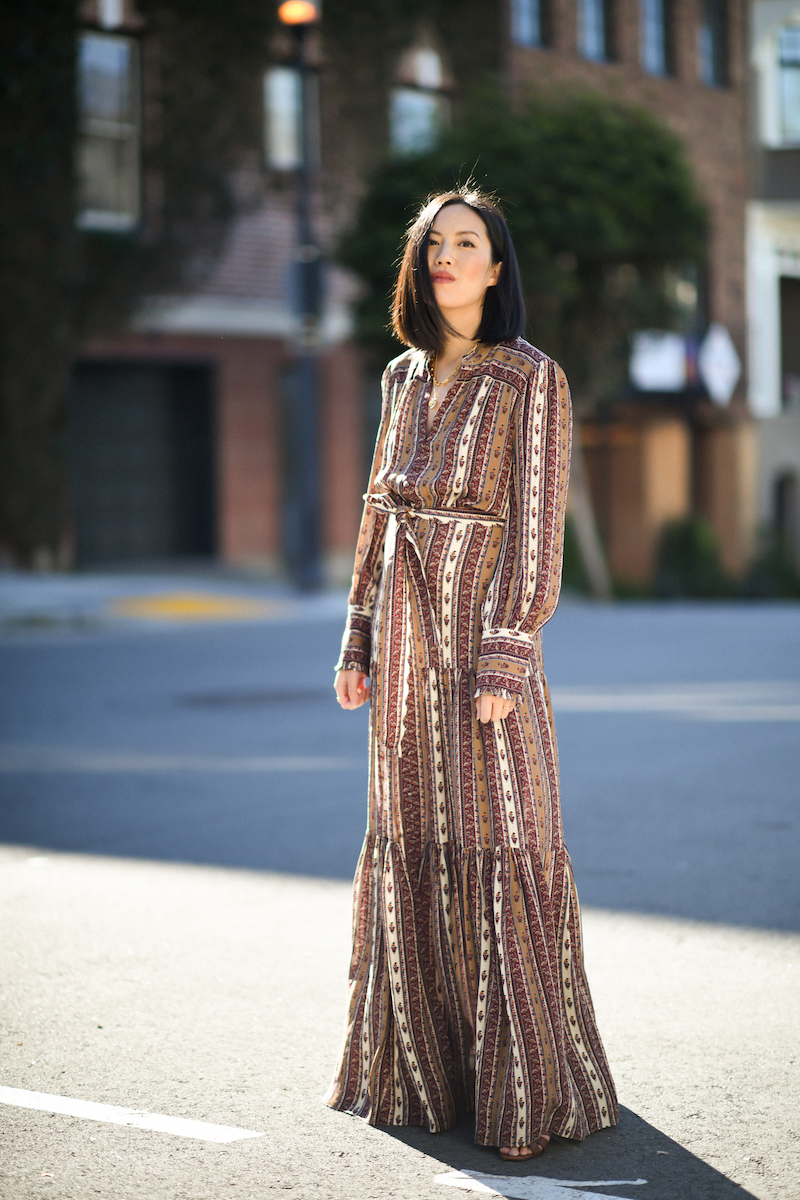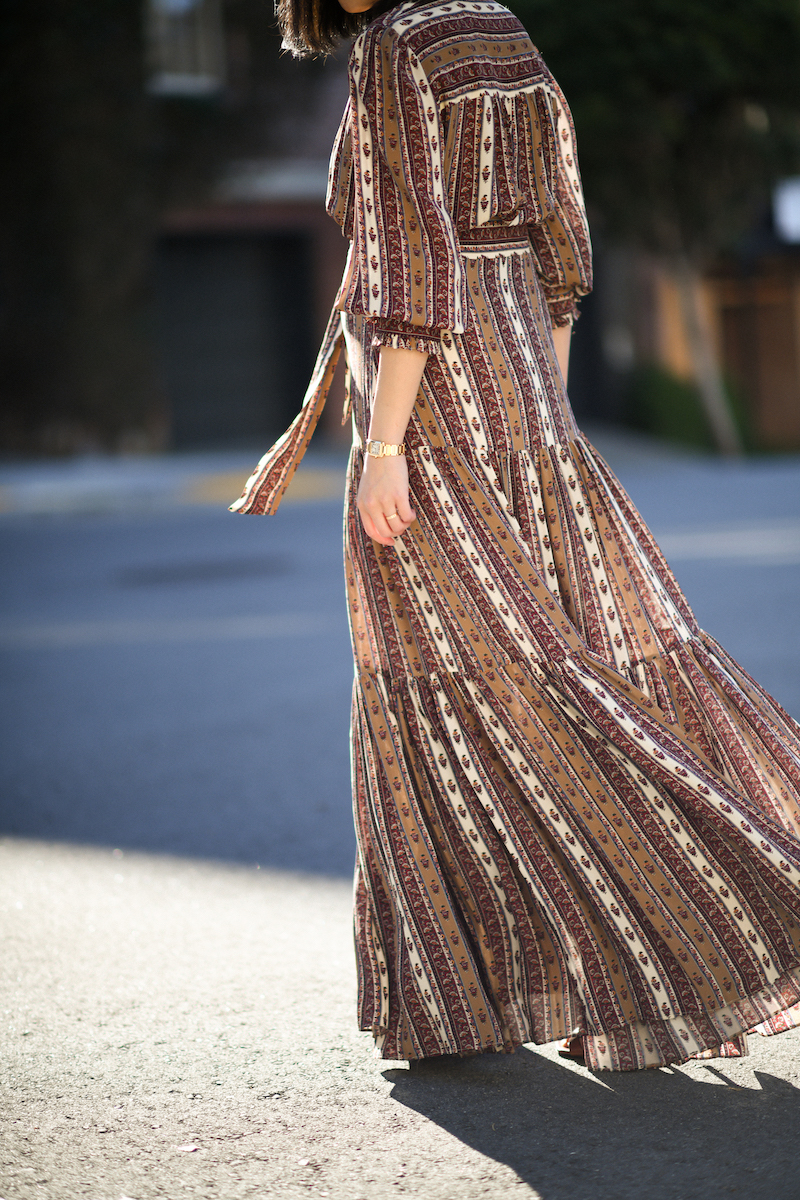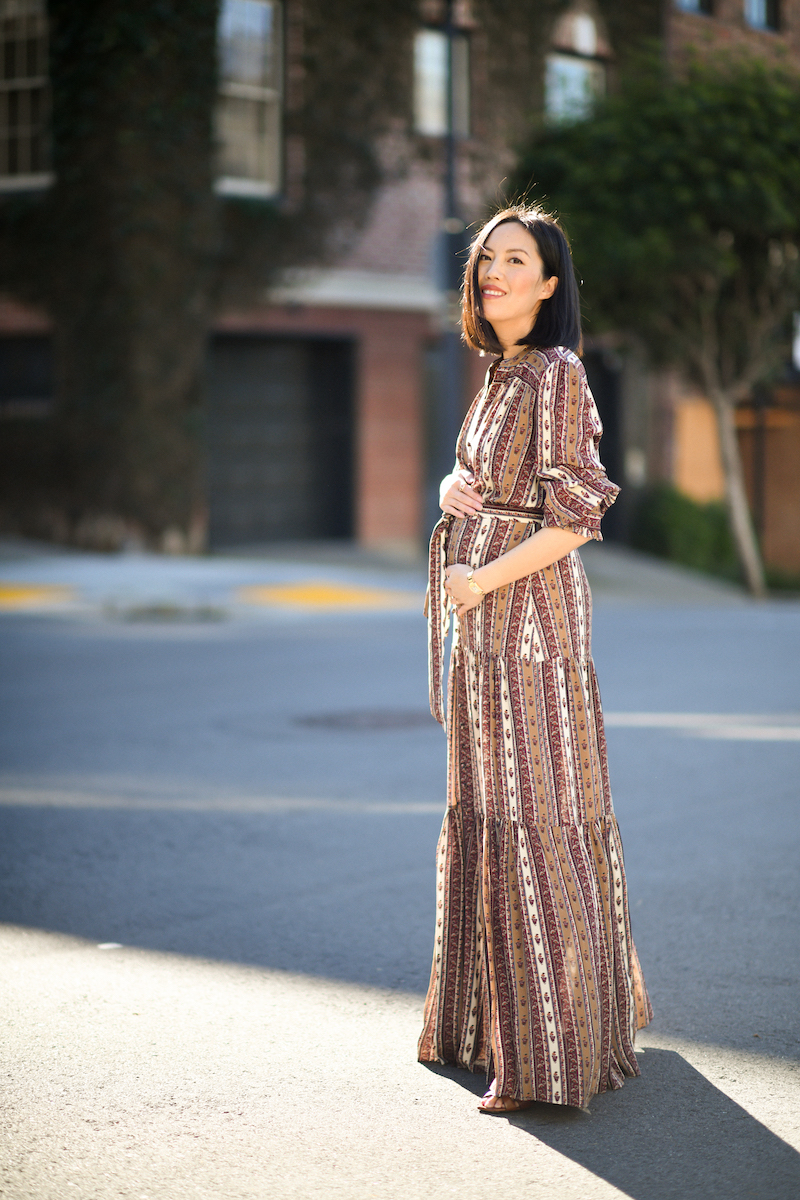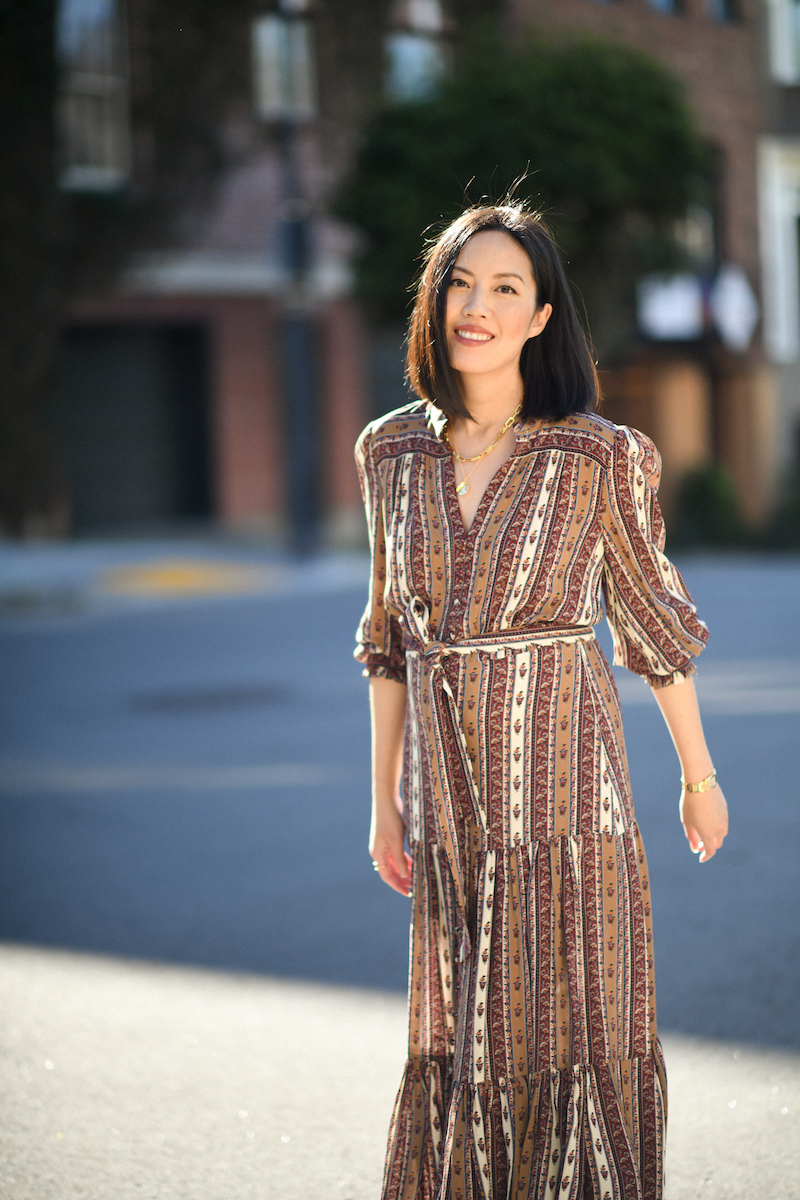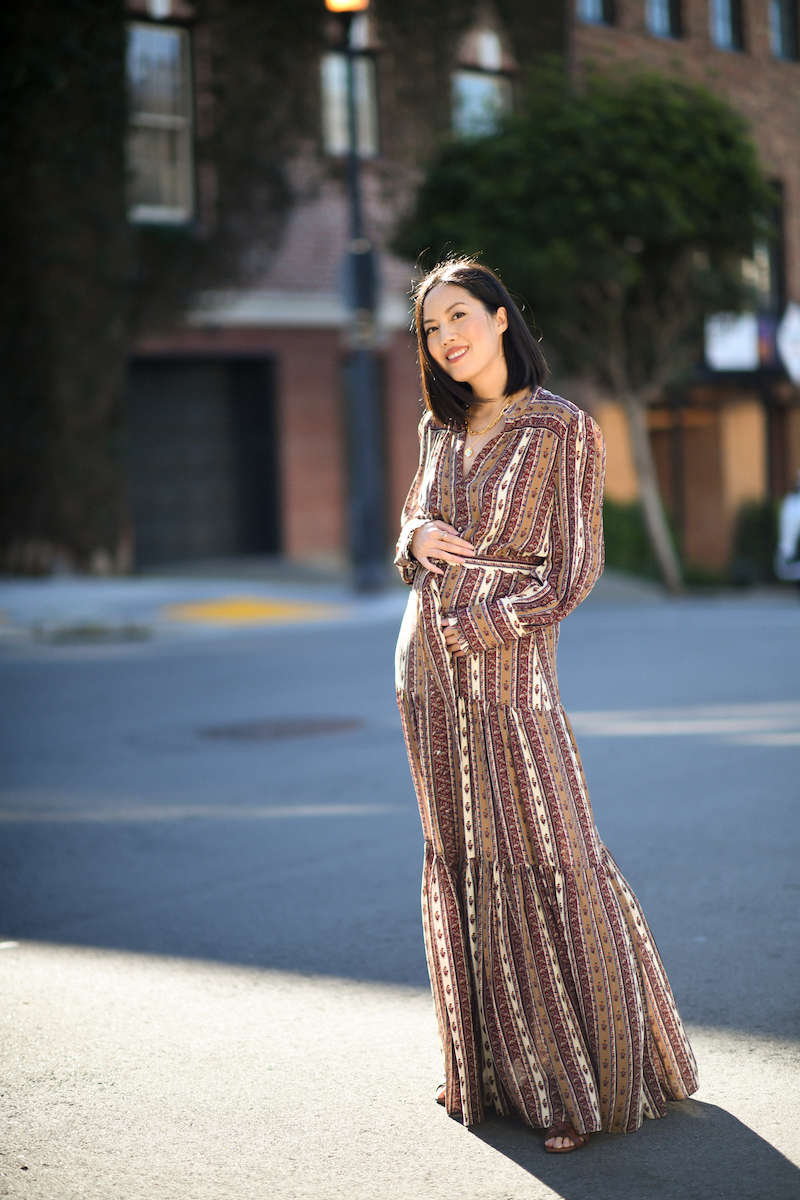 Pure joy. 
Finally: 4 years, 2 miscarriages, an ectopic pregnancy, an IVF egg retrieval and two embryo transfers later…
I'm pregnant!
Grateful and overjoyed is an understatement. For the longest time I couldn't believe it (or I was too fearful of disappointment to believe it). But I've been taking it one day at a time, knowing that every single day that passes gets me one step closer to my rainbow baby. We are just so, so overwhelmed with happiness.
For the women who have DM'd with me, commented and emailed over the years: your kind words and support have brought tears to my eyes and given me hope when I couldn't find it myself. We cannot underestimate the power of kindness, compassion and a simple few words to show you care: to strangers, to loved ones, to fellow women struggling with infertility… You showed me that. It has meant the world to me. Thank you so much. I promise to pay it forward.
And if you are struggling with infertility and/or undergoing IVF: I see you, I feel you. You are not alone. Hold on to hope and please DM me if you ever want to chat.
I'll be sharing more in tomorrow's post and check back later today for my big SALE round up.
***
Dress (I sized up to fit my growing bump. here and here)
Necklace (on sale!! large chain 30% off here; pendant on chain 25% off here)
Heels (here)